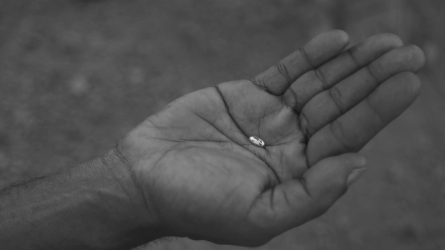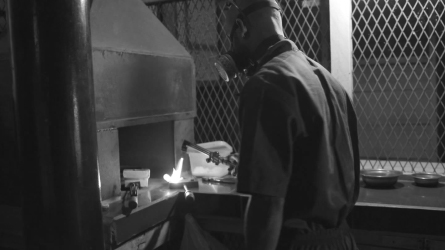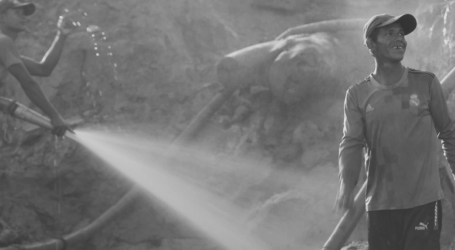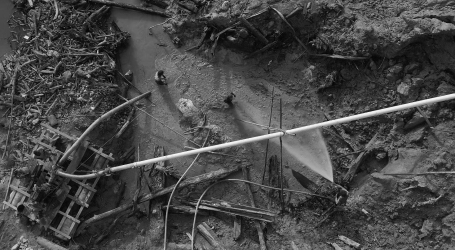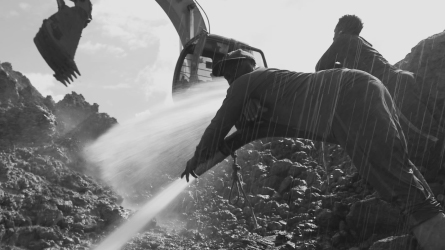 Mercury, chasing the quicksilver
Directed by

Tom Laffay

Lead Investigator

Bram Ebus
An investigation into the illegal mercury route in the Amazon
One of the hidden doors for mercury to slip into the Amazon is the Guiana Shield region.
Legal imports of the toxic quicksilver into Guyana have made it the nexus for smuggling mercury into neighboring countries like Suriname and beyond, where it's being outlawed.
The liquid metal is one of the driving forces behind small-scale gold mining in the Amazon, but takes its toll on fragile ecosystems and human health. But gold mining in small South American countries depends so much on mercury, that if the trade would be halted their economies could collapse.
Since ratifying the Minamata Convention, the Guyanese government must phase out the use of mercury, putting miners at odds with the government for an impending crackdown.
In this investigation we delve into the underworld of mercury, following it's path from Guyana to Suriname, exploring the health and environmental effects, and what the prohibition of mercury would mean for the livelihoods of miners and communities across the Amazon.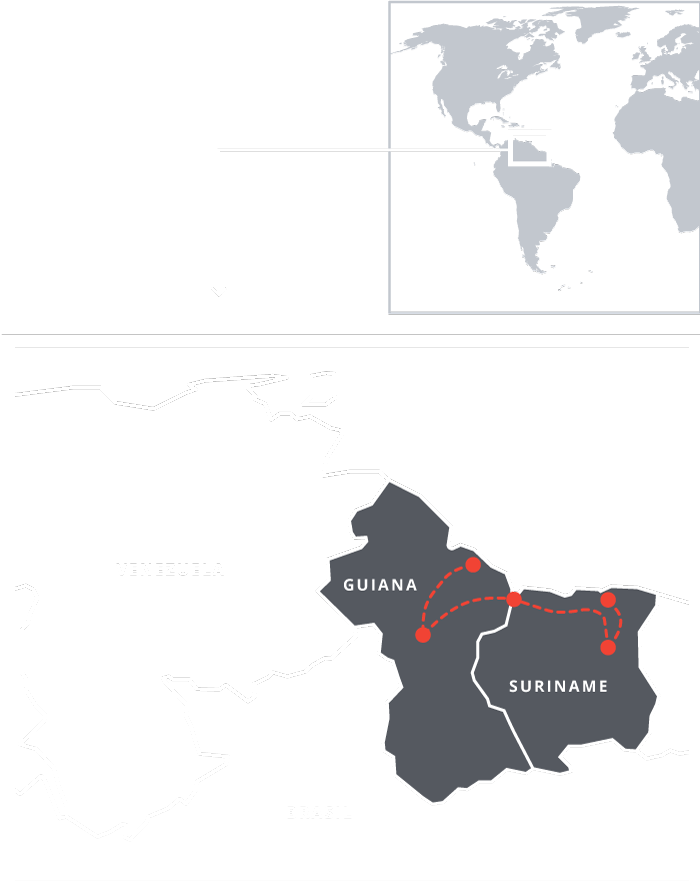 Watch the documentary
DIRECTOR & CINEMATOGRAPHER TOM LAFFAY
LEAD INVESTIGATOR BRAM EBUS
EDITOR J.C. VAN'T KRUIS
NARRATION ABEL HARRIS
PRODUCER GUSTAVO FALEIROS
INVESTIGATION TEAM
/ GAULBERT SUTHERLAND
/ WILFRED LEEUWIN
/ BRAM EBUS
/ TOM LAFFAY

MOTION DESIGN SERGIO CASTRO
SOUND DESIGN J.C. VAN'T KRUIS
CREATIVE CONSULTANT EMILY WRIGHT
SECOND EDITOR TOM LAFFAY
PRODUCED BY
IUCN NL & INFOAMAZONIA
WITH SUPPORT FROMRAINFOREST JOURNALISM FUND & THE PULITZER CENTER
Mercury is one of the top 10 chemicals that pose a major threat to public health, according to the World Health Organization.
The most important source of mercury emissions in Latin America is small-scale gold mining, representing 71%. The European Union (2011) and the United States (2013) banned mercury exports.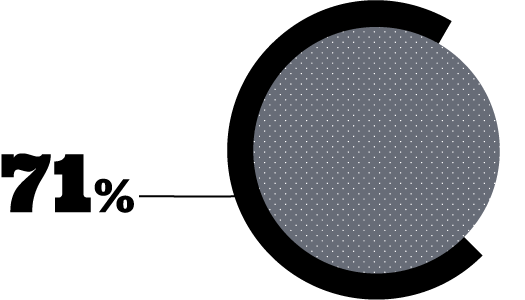 883tonnes of mercurywere emitted by artisanal and small-scale gold mining in 2015 (last available UNEP data)